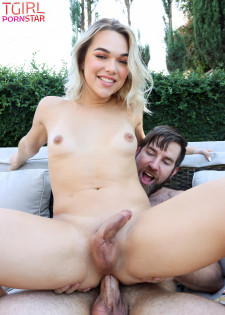 The one and only Emma Rose is back on TGirl Pornstar with a smashing hardcore! Wow, we can't wait to see her in action again! You already know this is going to be amazing! Horny as hell while enjoying the hot California sun, Emma is eager to get her sexy ass fucked hard! Watch her enjoying as Epic gives her a nice ass-pounding until he cums all over her pretty face in this week's hardcore update brought to you by Buddy Wood!
13th Nov 2022
20:20 HD Video
& 189 Photos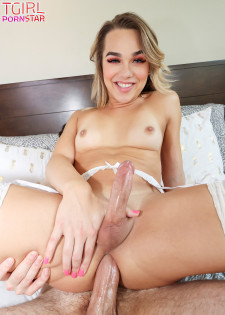 Emma is will introduce herself to all the TGirl Pornstar members - with yet a SMASHING hardcore, shot by Buddy Wood! Joined by King Epicleus, Emma can't wait to feel his huge hard dick in her tight sexy ass! She loved every second of the hard ass-fucking Epic gave her! What a beauty!
10th Apr 2022
22:15 HD Video
& 217 Photos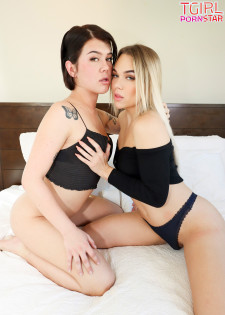 The two most exciting and dynamic trans performers around - Daisy Taylor and Emma Rose together! It was only shot a few weeks ago, so it's bang up to date content of both of them, and I think you'll have to agree, we've really delivered on a super scene! Enjoy!
9th Jan 2022
20:06 HD Video
& 187 Photos